WE CRAFT
BEAUTIFUL AND UNIQUE

WORDPRESS WEBSITES
With our responsive WordPress website design services, we will makes your website look perfect on every device, desktop, mobile or tablet. It also saves time and energy of being able to update everything in one place! We will optimize it for the search engine and make it load fast. A perfect solution for any business.
If you've landed on this page, you likely know the value of SEO and what it can do for your brand. However, as you've probably learned, knowing the value of SEO is different than implementing a strategy that produces meaningful results. It takes time to follow the latest trends and implement them, but we're here to help. The Viera Digital team of WordPress SEO experts can help you drive long-term organic growth, generating new revenue in the long run.
Our digital marketing specialists will create an SEO strategy that is 100% unique to your brand. We tirelessly work to stay up to date on the latest industry trends, algorithm updates, and other factors and optimize your site based on what we know will generate results. Our WordPress SEO campaigns are built to deliver positive outcomes that can significantly impact your bottom line in the long run.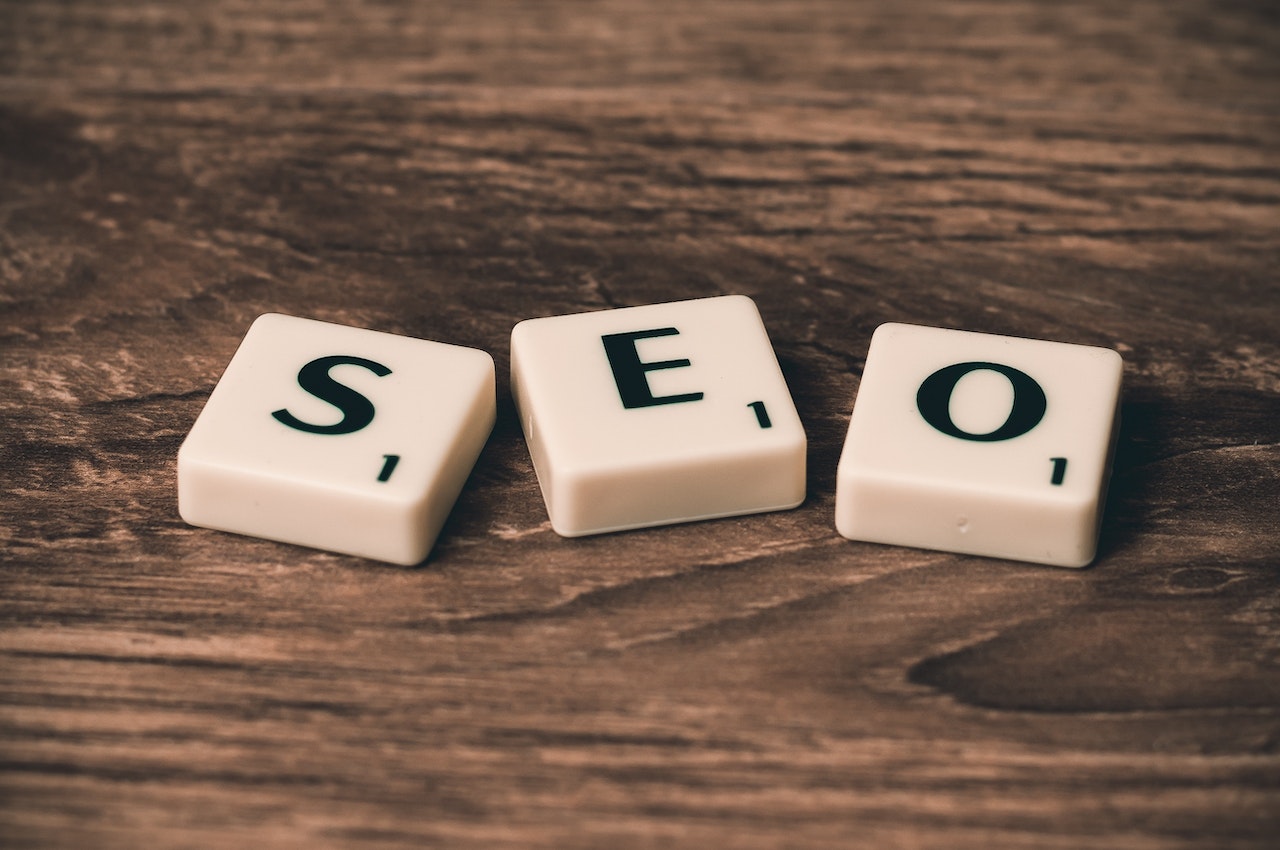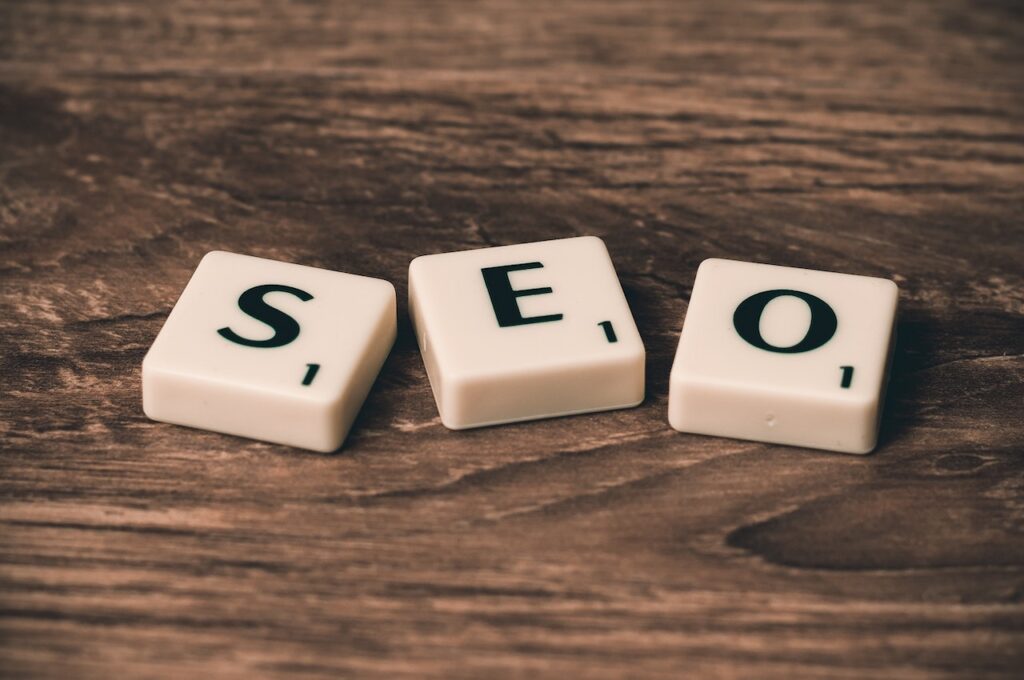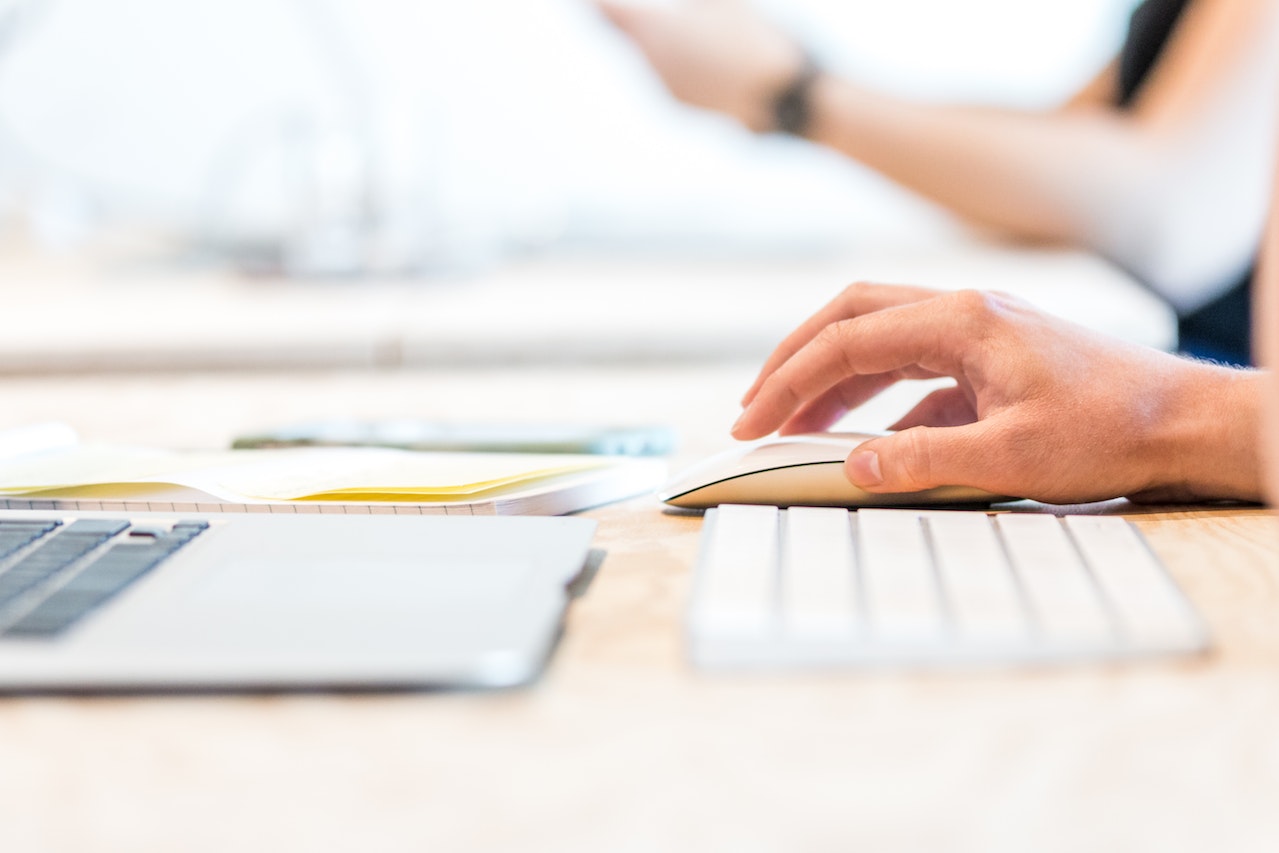 As SEO is a long-term strategy, it can take time to start seeing results. Creating new content and building a strong foundation doesn't happen overnight, and it actually benefits your site's authority with search engines, as natural, trusted growth requires time to create. With that in mind, you may want to start driving revenue more quickly while your SEO campaign takes off, which is where the second part of our WordPress digital marketing strategy comes in.
PPC campaigns give you the capability to bid on a variety of broad, detailed, branded, and even competitor terms to target a multitude of potential customers while also building brand awareness.
WordPress Digital Strategy
What makes Viera Digital different from all the other digital marketing agencies? It's all in our approach. We understand that your business is unique and know that a typical cookie-cutter strategy isn't going to provide you the results you need. Our WordPress marketing strategies are custom-built for your brand and your target audience using data-driven insights to achieve campaign goals. Your priorities are our priorities, and we work with you closely to best understand your goals, your industry, and the internal and external factors affecting your business.
At Viera Digital, we are always looking for new ways to innovate and take your WordPress digital marketing strategy to the next level. We want to know how you define success so that our custom strategies can help you meet your KPIs.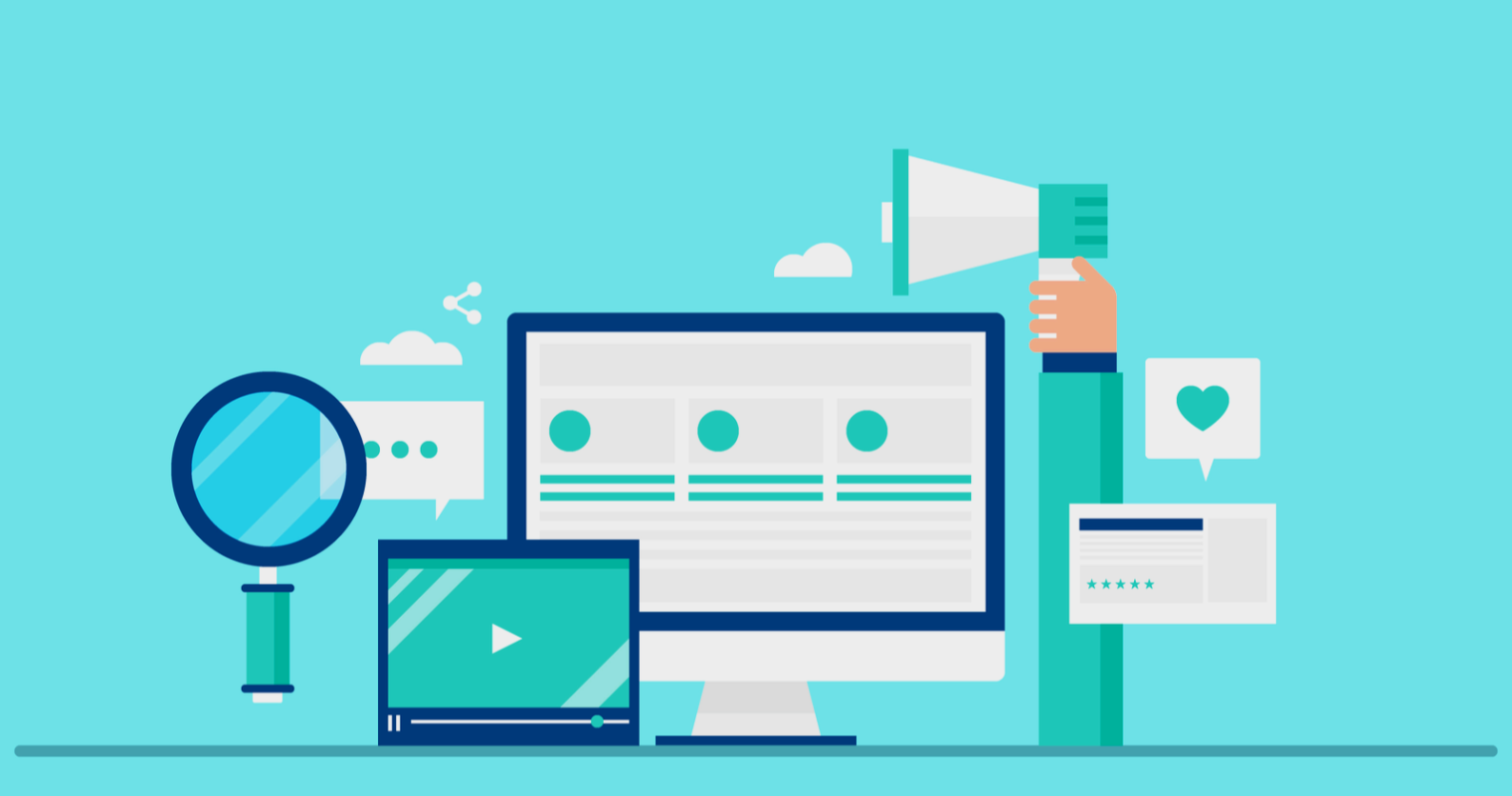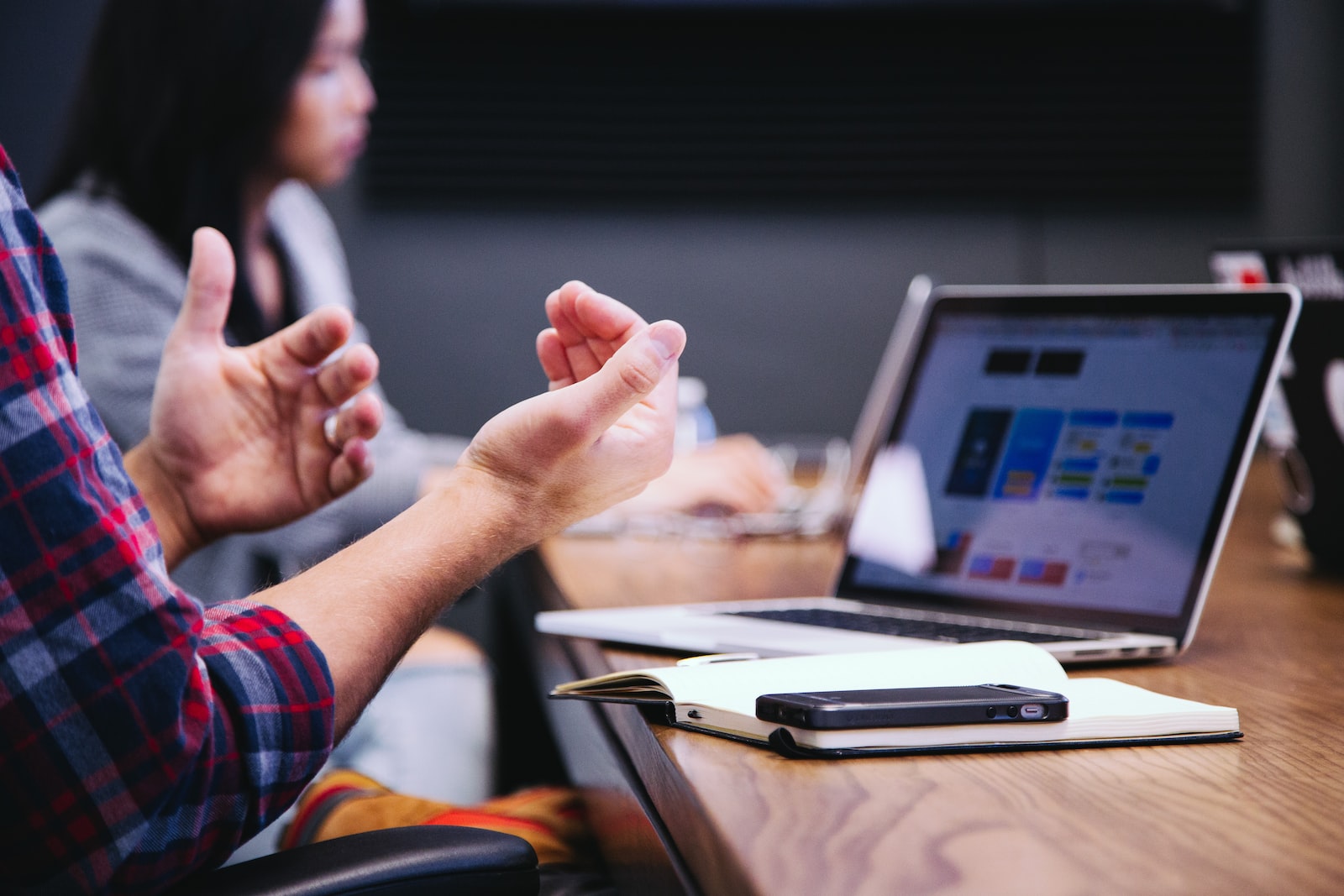 Turn To The WordPress Marketing Experts At VIERA DIGITAL
Are you ready to start building, generating long-lasting revenue while simultaneously increasing online awareness for your brand? Get in touch with the WordPress SEO and digital marketing experts at Viera Digital. We leave no stone unturned when it comes to analyzing your site, current market, keywords, and work to create, launch, and manage the best custom strategy for you. We will also provide a complimentary site audit to discover quick wins and can help you improve your site from a technical standpoint. Fill out the form below, and one of our digital growth specialists will be in touch with you shortly.
Are You Ready To Get Started?
If you're ready to take the digital marketing for your WordPress site to the next level, Viera Digital is here for you. Utilize our proven SEO and PPC strategies to keep creating great products and start getting more and leads and driving new revenue online. Ready to get started?