WE CRAFT
BEAUTIFUL AND UNIQUE

DIGITAL EXPERIENCES
WE'RE FULL SERVICE WHICH MEANS WE'VE GOT YOU COVERED ON DESIGN AND CONTENT RIGHT THROUGH TO DIGITAL. YOU'LL FORM A LASTING RELATIONSHIP WITH US, COLLABORATION IS CENTRAL TO WE DO.
As a Shopify site owner, you've likely heard about SEO at some point. You might have even taken a couple of courses or downloaded a site plugin to try to gain a competitive edge. The truth is that there's more to successful SEO than adding a plugin. It takes real-time to stay up to date with industry trends, algorithm updates, and site optimization.
Let Viera Digital build and implement a custom Shopify SEO strategy for you. We've had the pleasure of working with countless companies using Shopify as their CMS, all of which has helped us perfect our custom SEO strategies.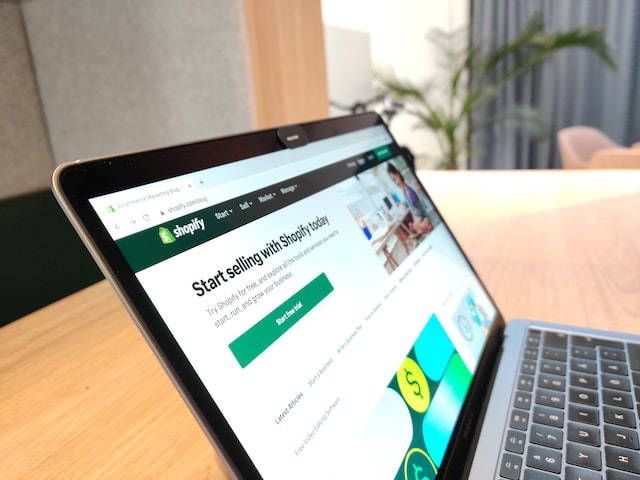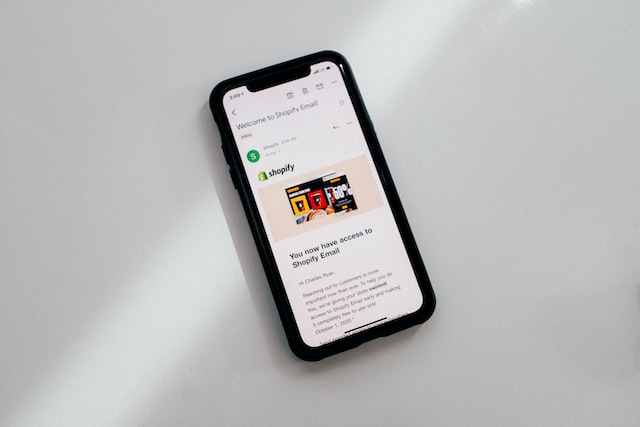 Organic digital marketing campaigns take time, with some targeted keywords requiring more patience than others. If you're looking for an immediate return on your investment while we establish your organic SEO campaign, a Pay-Per-Click campaign for your Shopify site is a fantastic option. PPC campaigns are highly customizable and allow you to target specific audiences when they're ready to make a purchase. 
As a Shopify SEO agency, Viera Digital employs a distinct, proven approach to Google Ads campaigns. Each campaign we launch is uniquely tailored to our clients, their products, and their customers, and we've generated positive results within 45-60 days of an existing Google Ads campaign.
Everything about your Shopify brand and website is unique. From your industry to your customer base, achieving your business goals requires a custom strategy to help you stand out from the competition. As a Shopify advertising agency, our digital marketing campaigns are built with data-driven insights into your customers and their preferences, and we leverage these insights to achieve your campaign goals.
At Viera Digital, we utilize every resource available to optimize your campaign results. Our expert consultants learn how your company defines success to create action plans tailored to your KPIs. From keyword research to website analysis and content creation, your custom strategy is central to everything we do and critical to achieving unbelievable results.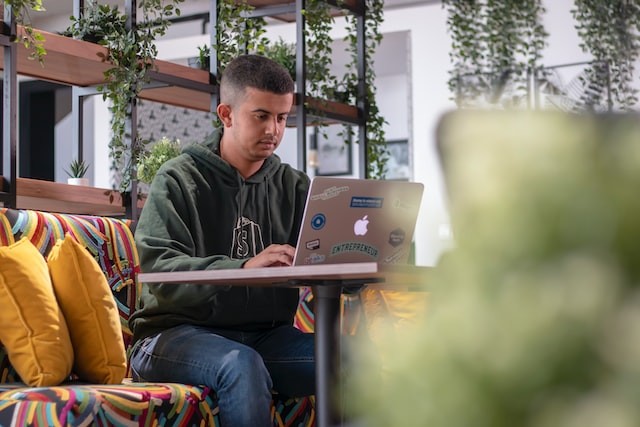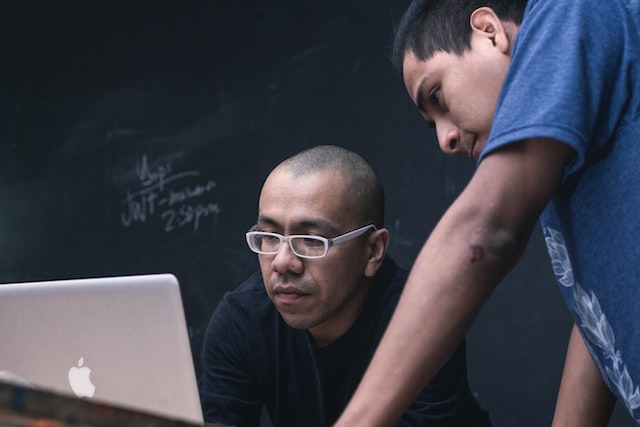 Turn To The Shopify Marketing Experts At VIERA DIGITAL
If you're ready to start generating more revenue from your Shopify website, it's time to get in touch with the Shopify marketing experts at Viera Digital. We have the experience, track record, exclusive tools, and connections to take you to the next level! Fill out the form above and a Shopify marketing specialist will be in touch with you shortly.