ONLINE REPUTATION MANAGEMENT
WE CRAFT
BEAUTIFUL AND UNIQUE

DIGITAL EXPERIENCES
WE'RE FULL SERVICE WHICH MEANS WE'VE GOT YOU COVERED ON DESIGN AND CONTENT RIGHT THROUGH TO DIGITAL. YOU'LL FORM A LASTING RELATIONSHIP WITH US, COLLABORATION IS CENTRAL TO WE DO.
Appeal to High-Intent Prospects
Customers are constantly evaluating their options. Approximately 97 percent of consumers report that business reviews influence their purchasing decisions. In a similar vein, 95 percent of travelers read online reviews before booking accommodation. Internet reputation management involves review monitoring and reputation management, which allow you to amplify your positive business reviews across online platforms and position them in front of your target audience.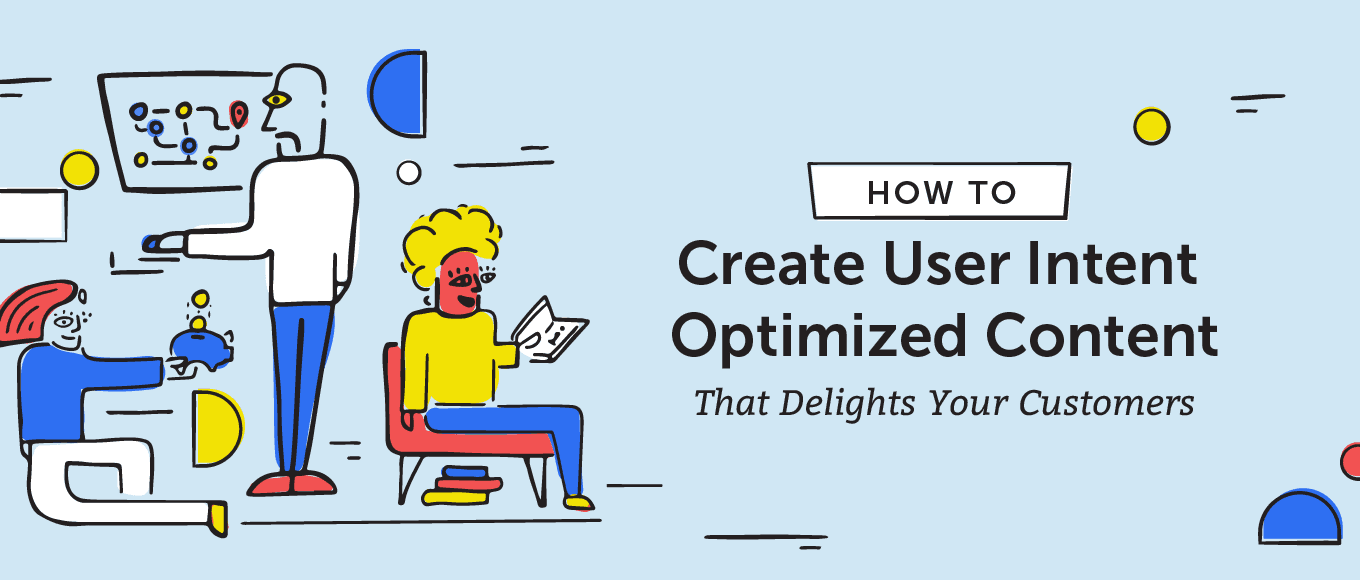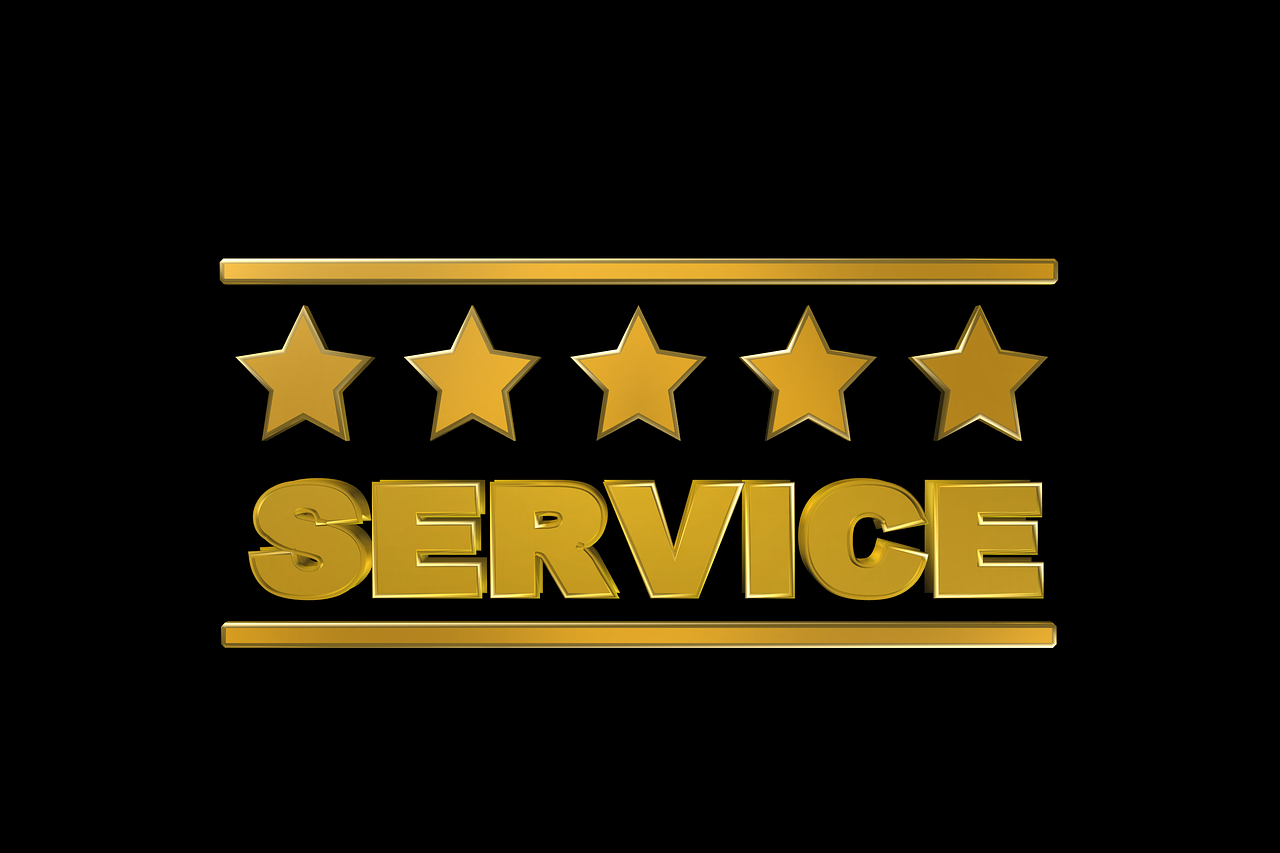 Generate Positive Business Reviews
According to statistics, 92 percent of online users don't trust a brand without online reviews. What's more, 23 percent said they have difficulty making a purchase decision when there are no product reviews. A reputation manager ensures your business has a steady flow of verified online reviews to guide your customers' buying process. A reputation management firm also uses advanced reputation management software to build your review generation strategy and get honest online reviews from satisfied customers.
Increase Your Customer Lifetime Value (CLV) and Loyalty
Selling to existing clients is 6-7 times cheaper compared to generating new customers. However, one of the biggest challenges that companies face today is keeping existing customers happy over the long-term. Brand reputation management offers a unique way to promote brand transparency and build trust with your clients. Reputation management agencies leverage both positive and negative online reviews to showcase your commitment to customer satisfaction and build stronger client relationships.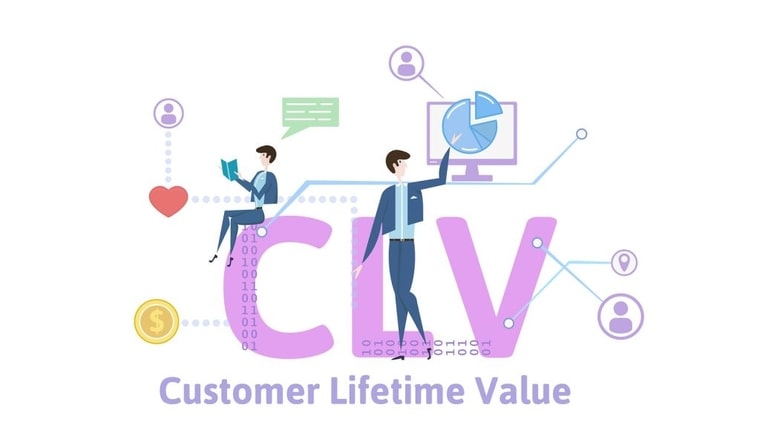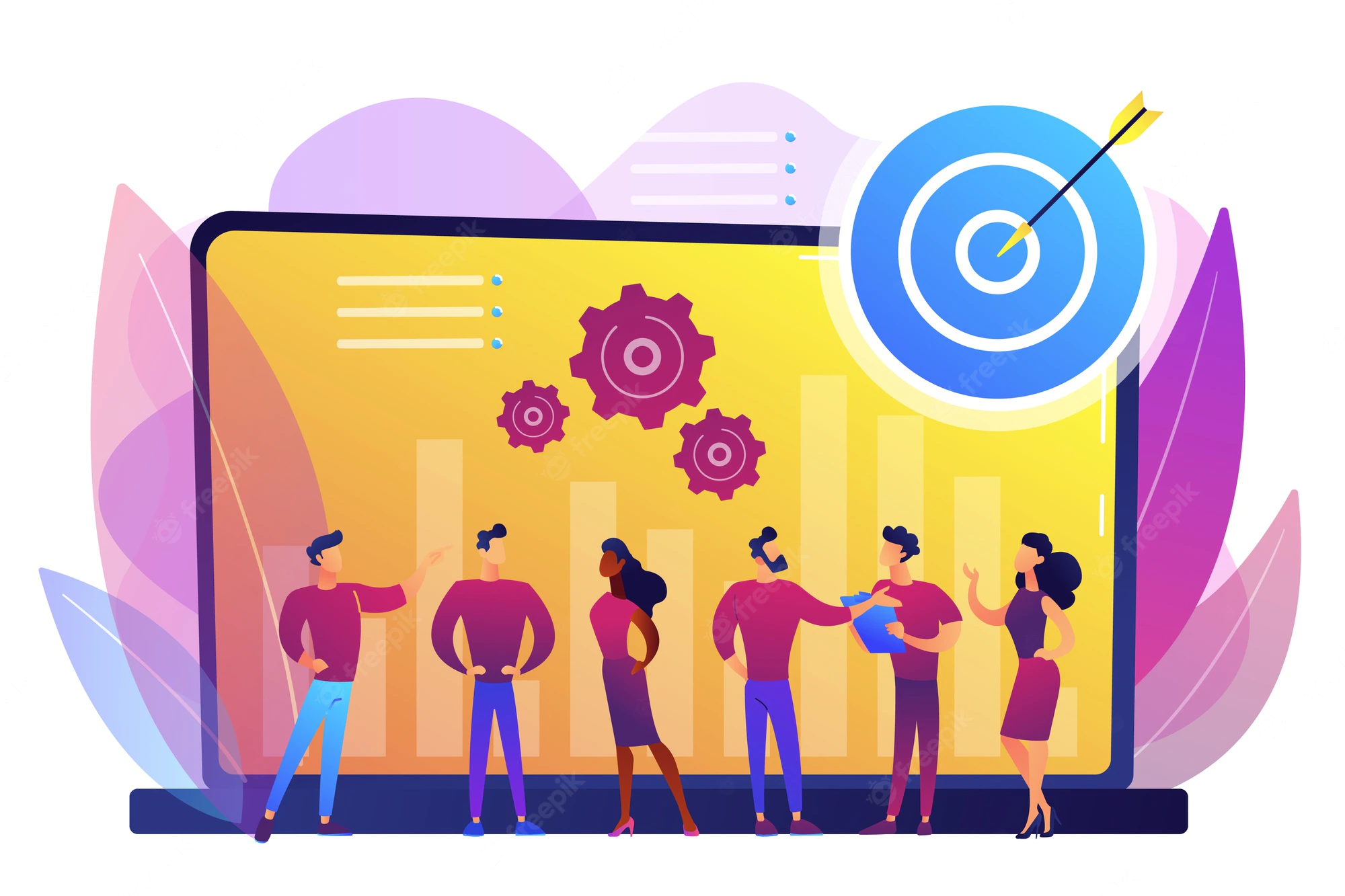 Attract High-Performing Employees
Your team plays a crucial role in keeping your business alive and thriving. As such, you must ensure employee satisfaction is one of your top priorities. Internet reputation management allows you to measure employee engagement and experience and gather actionable insights to further improve your staff retention and acquisition strategies. Statistics show 69 percent of applicants would reject a job offer from a company with a negative reputation online. To attract the right candidates and grow your team, you need to invest in a reputation management service focused on your holistic growth.
No matter if you own an eCommerce store, multi-location company or a brick-and-mortar business, you need web reputation management to protect your brand image and drum up new business. A Spiegel Research Center study found that online reviews increase conversions by 270 percent. Moreover, business reviews ramp up conversion rates of higher-priced products by up to 380 percent. With search engine reputation management, you can build better relationships with your prospects and maximize the multitude interaction channels to convert them into paying customers.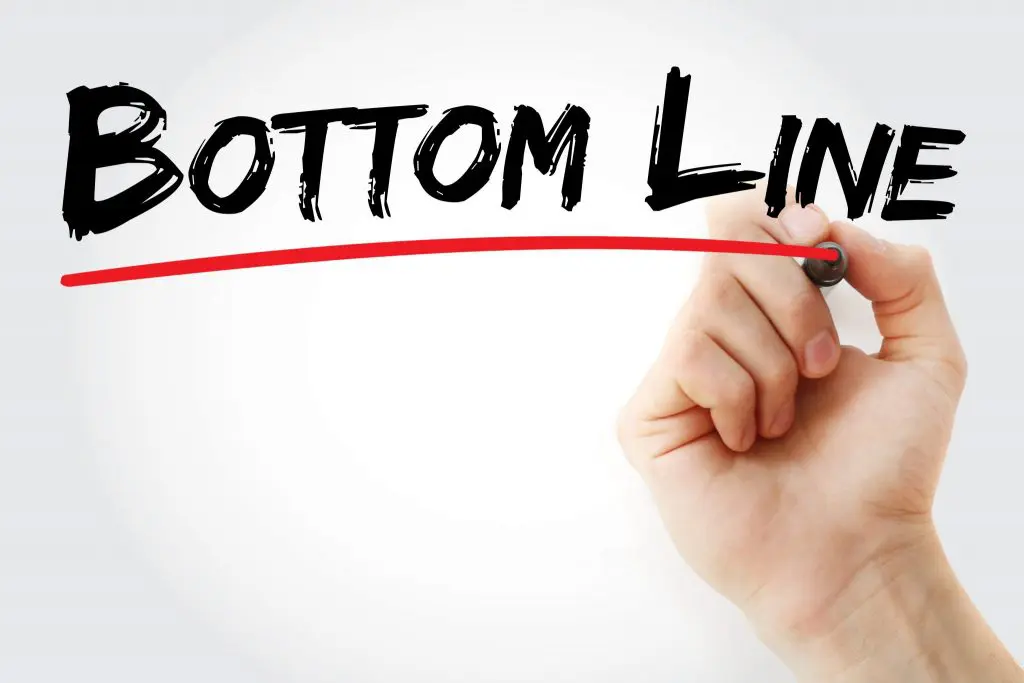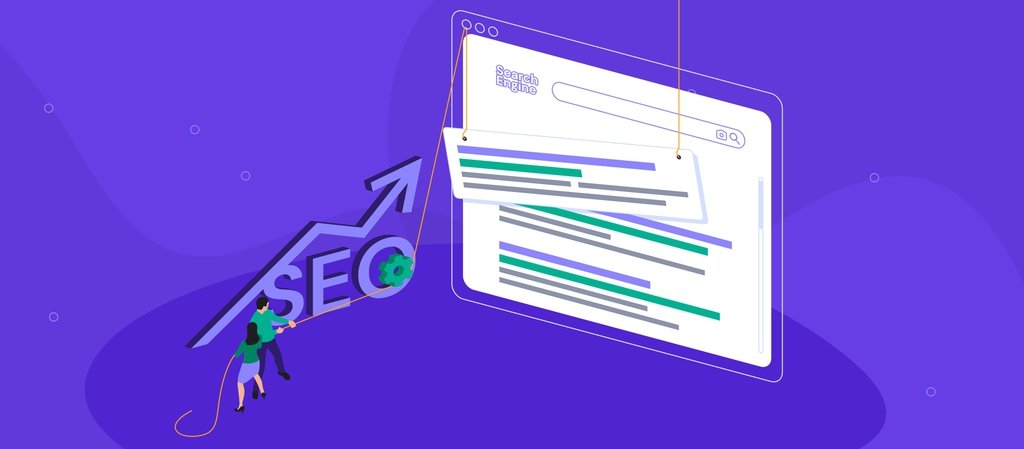 SEO reputation management is an excellent way to create awareness about your brand, amplify customer voices online and boost your search rankings. According to Moz, online reviews make up 15 percent of Google Local Pack ranking factors. By learning how to get more reviews on Google and other review sites, you generate more user-generated content (UGC), which drives qualified traffic and conversions to your landing pages. The best reputation management companies integrate these UGCs to your Google My Business (GMB) profile and other marketing campaigns to showcase your brand's trustworthiness and improve your click-through rates (CTRs) and Google rankings.