WE CRAFT
BEAUTIFUL AND UNIQUE

DIGITAL EXPERIENCES
WE'RE FULL SERVICE WHICH MEANS WE'VE GOT YOU COVERED ON DESIGN AND CONTENT RIGHT THROUGH TO DIGITAL. YOU'LL FORM A LASTING RELATIONSHIP WITH US, COLLABORATION IS CENTRAL TO WE DO.
Viera Digital's experts help communicate your brand's pillars. After that, we capture valuable new customers who increase your revenue.
Pay-per-click (PPC) is an advertising model that lets advertisers place ads on an advertisement platform and pay the host of the platform when their ad is clicked.
The goal of the ad is to lead the user who clicks to the advertiser's website or app, where the user can complete a valuable action such as purchasing a product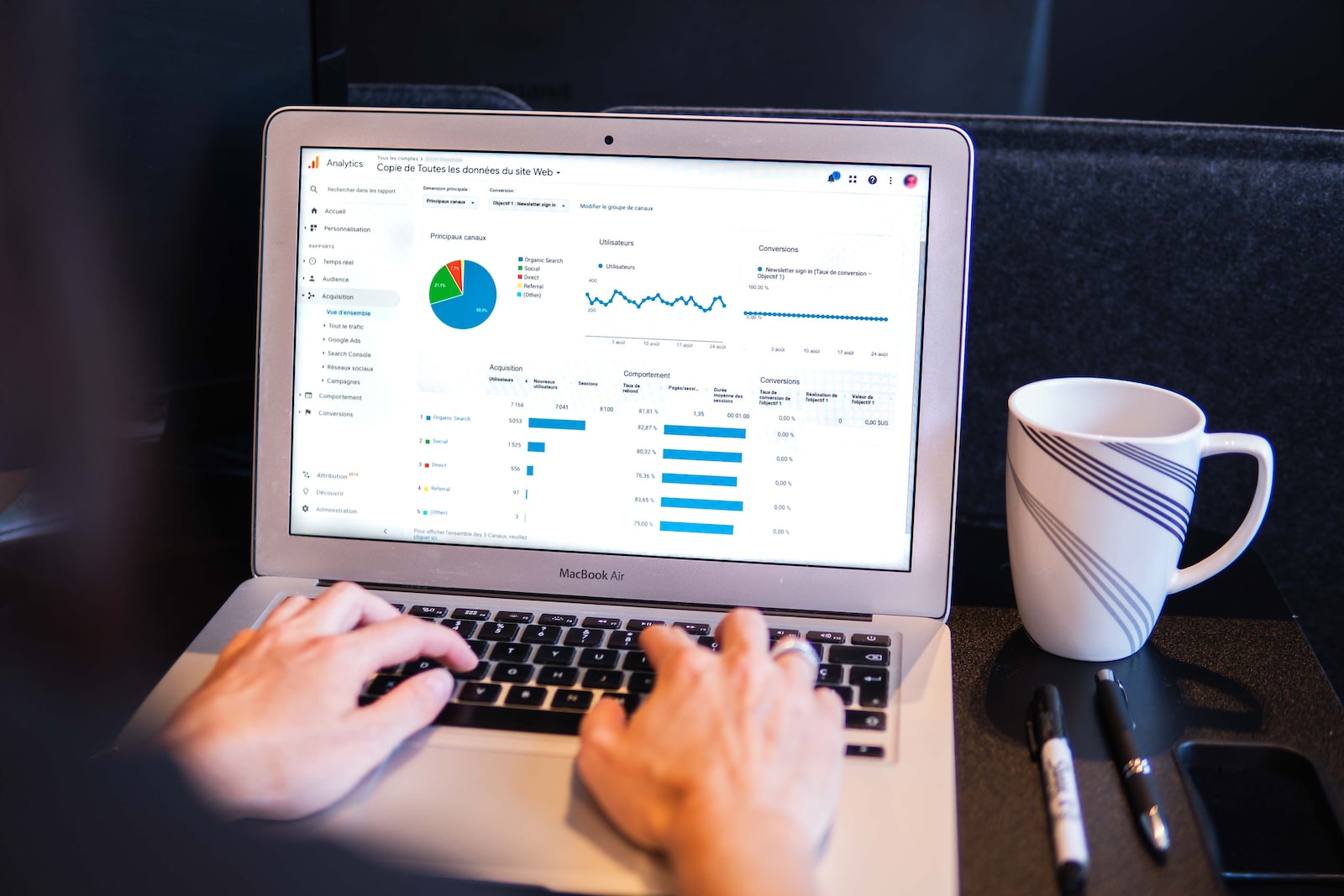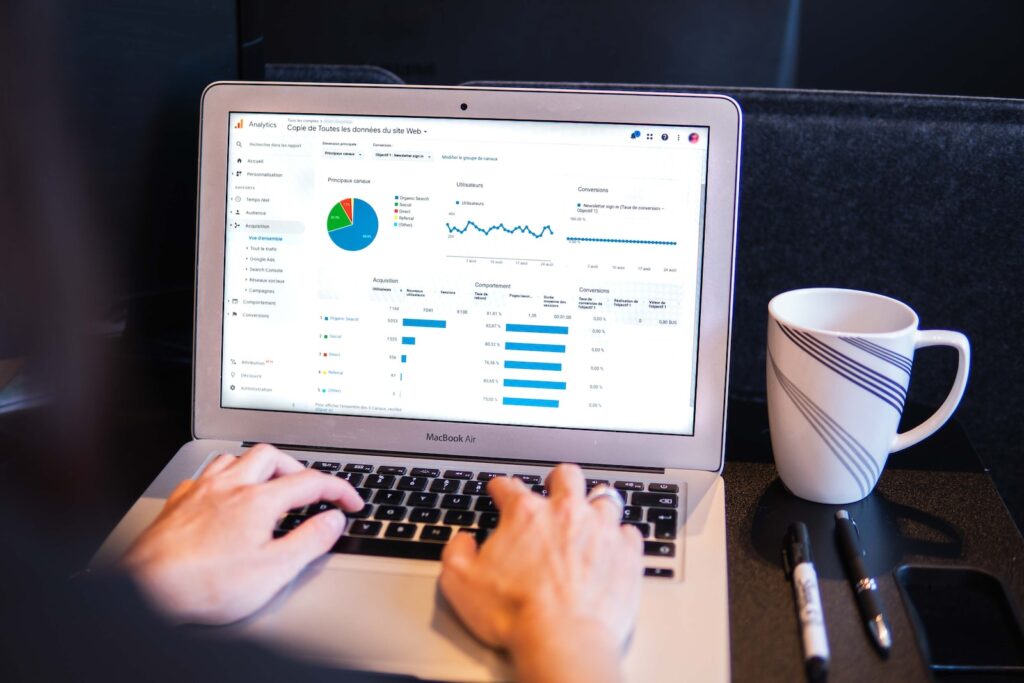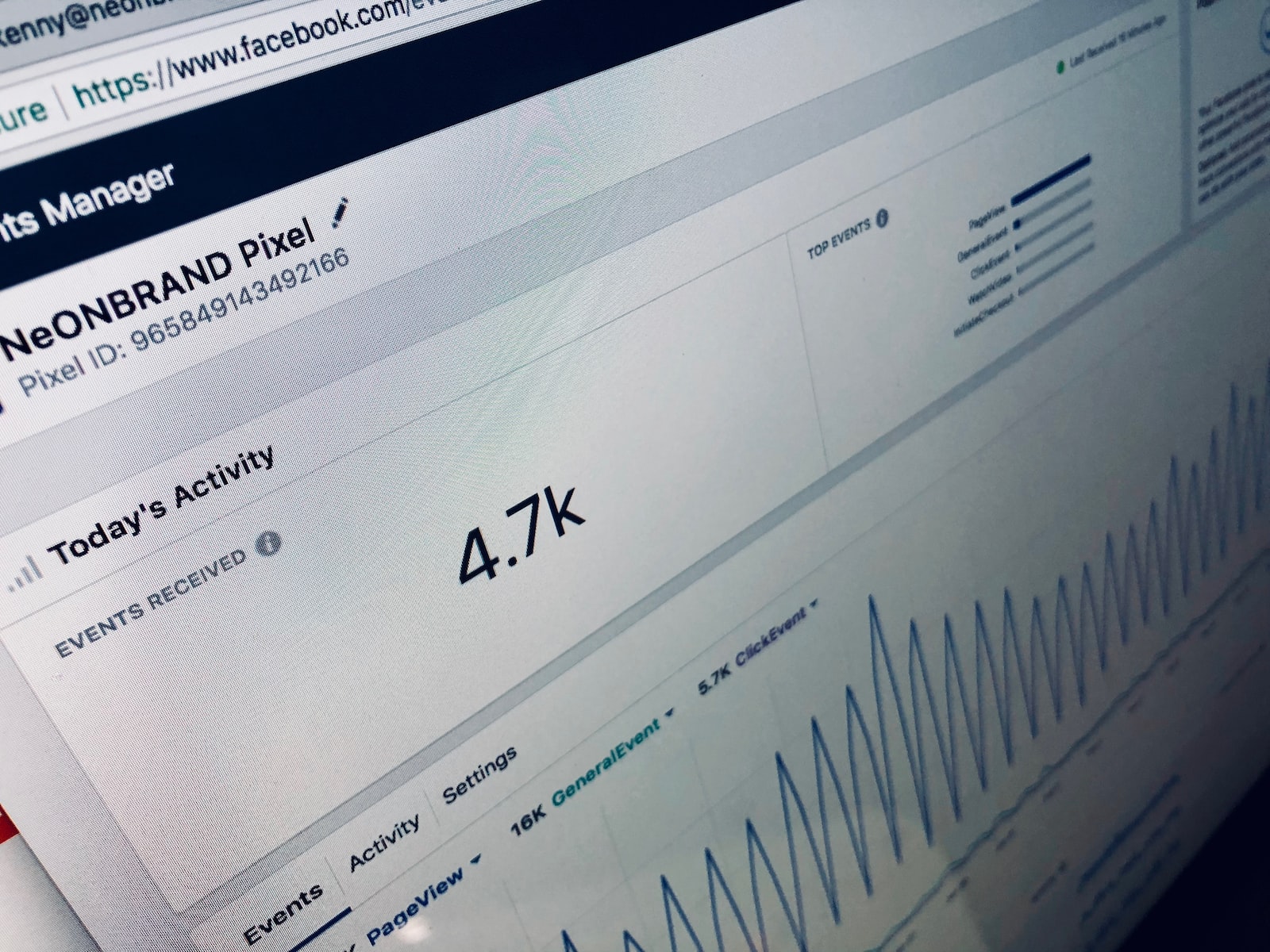 Our dedicated search management team optimizes campaigns on a daily basis.
We base optimizations on more than simple linear growth. We bring together human experience and constant testing for both ad content and user targeting.
ONLINE REPUTATION MANAGEMENT
Bad impressions can form quicker than good ones. They're tougher to overcome too.
Viera Digital's reputation management team can keep your brand looking its best online.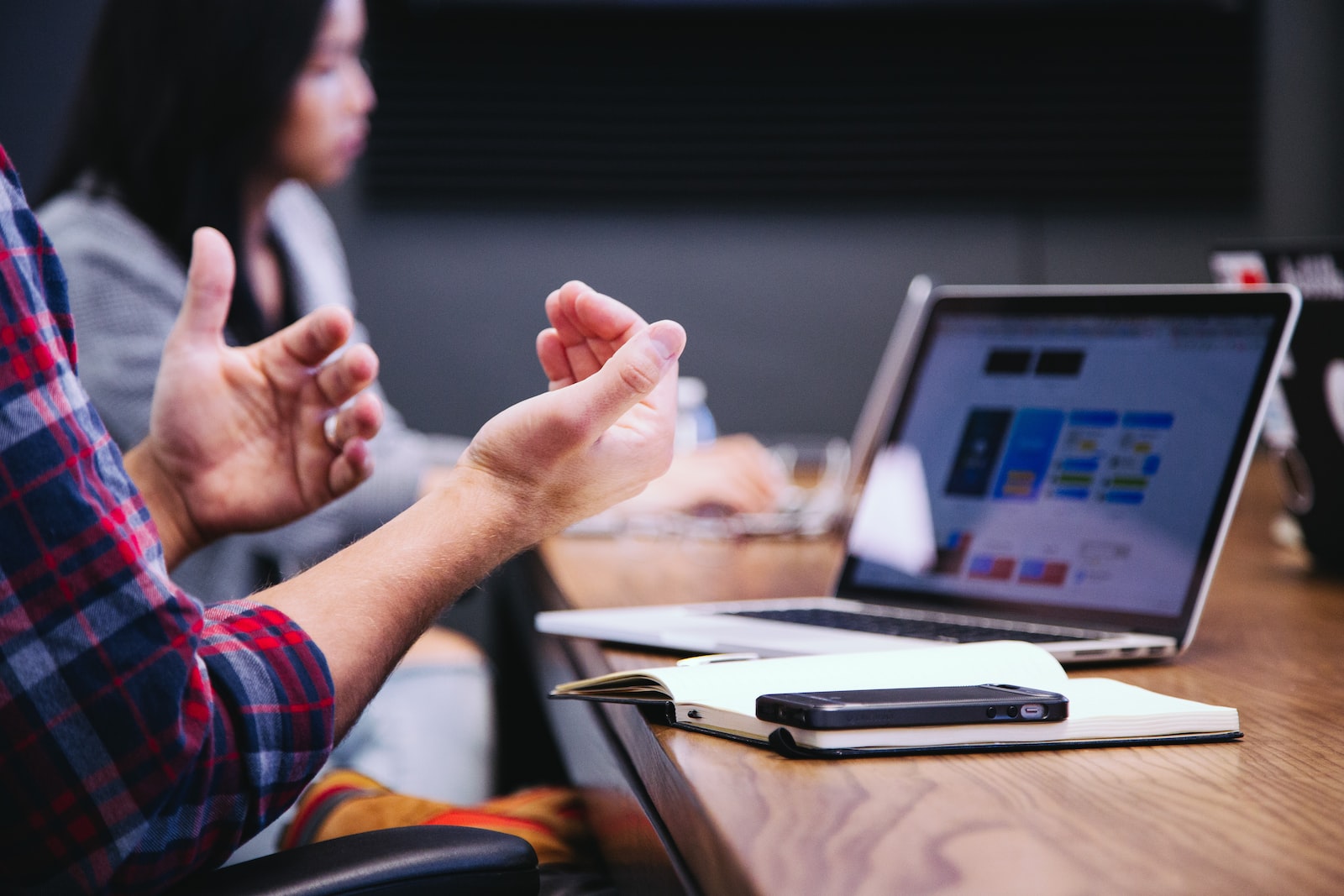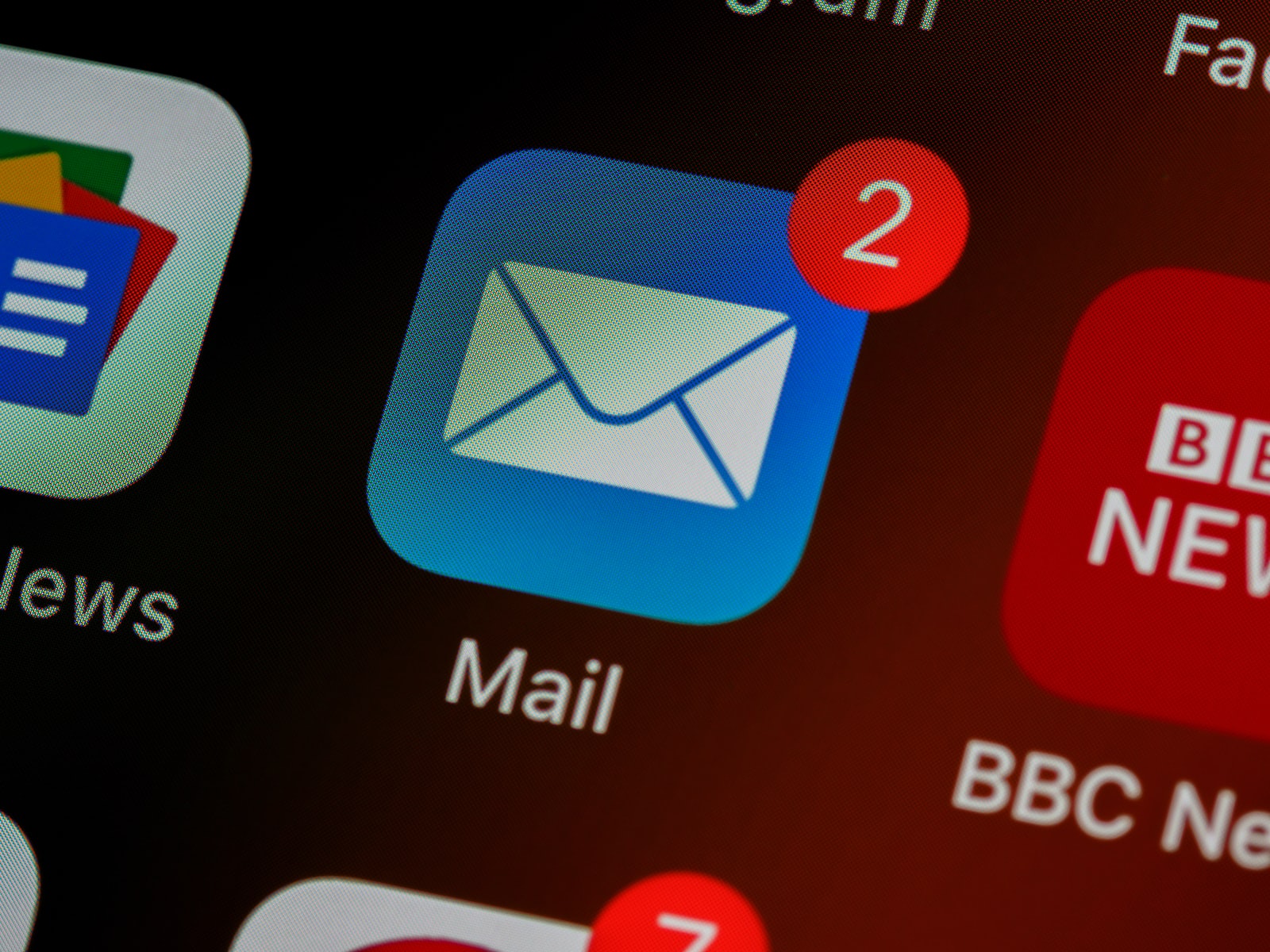 We are a branding, design & digital creative agency. We bring new brands to life & breathe new life into existing ones.